In 2012, Brendan James, Editor of Golf Australia magazine reviewed McCracken Country Club, stating that the course has the potential to cement a place deep in the Top-100 (Public Access Courses in Australia) in the future years, due to its "vastly improved presentation of its fairways and greens" in recent times, complemented by the quality of the design.
Designed by renowned golf architect Tony Cashmore, McCracken Country Club's international championship standard 18 hole course is one of more than 5 courses located on the Fleurieu Peninsula, and offers both guests staying at the resort and the public the opportunity to test their skills on this challenging, but rewarding layout.
Undulating fairways lead to manicured greens, amongst the picturesque hazards scattered throughout the course – 72 bunkers and 14 lakes & ponds which will sometimes be cause for even the best golfer to come unstuck. But when you do take the risk, it can be duly rewarded, which is what makes this course such a competitive challenge amongst friends.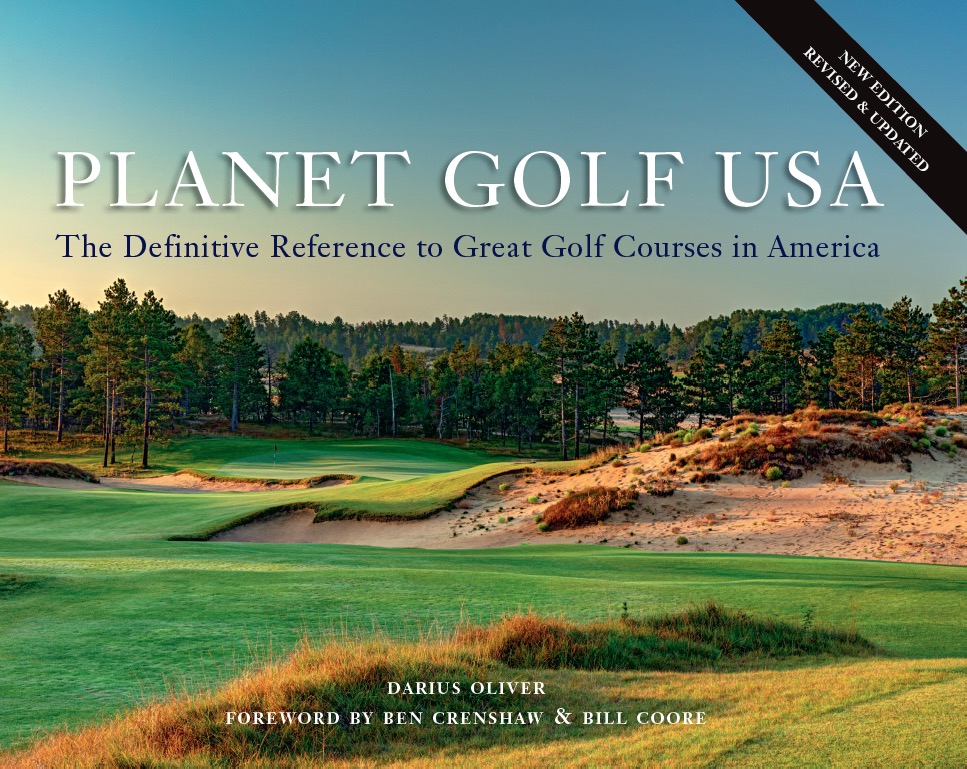 Special Offer – Planet Golf USA Now Only $50 for Christmas (Australia ONLY)
Extract from the club website: