by Darius Oliver
Great video emerged this week, of the latest piece of sculpture to arrive at The Hills Golf Club in Arrowtown, New Zealand. Developed by jeweler Sir Michael Hill, the private members club is one of the more unique golf experiences in the world and already home to an assortment of impressive amenities and wonderful outdoor artwork.
The 'Seated Man', by British artist Sean Henry, was unveiled earlier this week and is perched on a hill overlooking the 1st hole. As the video below reveals, the piece is sure to rival 'The Wolves are Coming' and the 'Frolic and the Fancy' as the most memorable sculptures on the property. 
The Hills Golf Club will also shortly feature a nine-hole par three golf course, due for completion next year and built on beautiful farmland beneath the existing 18th hole. The photo below shows the double green for the 1st – 8th holes, set beside the almost century-old Arrowtown Water Race and with views over Lake Hayes toward the Remarkables mountain range.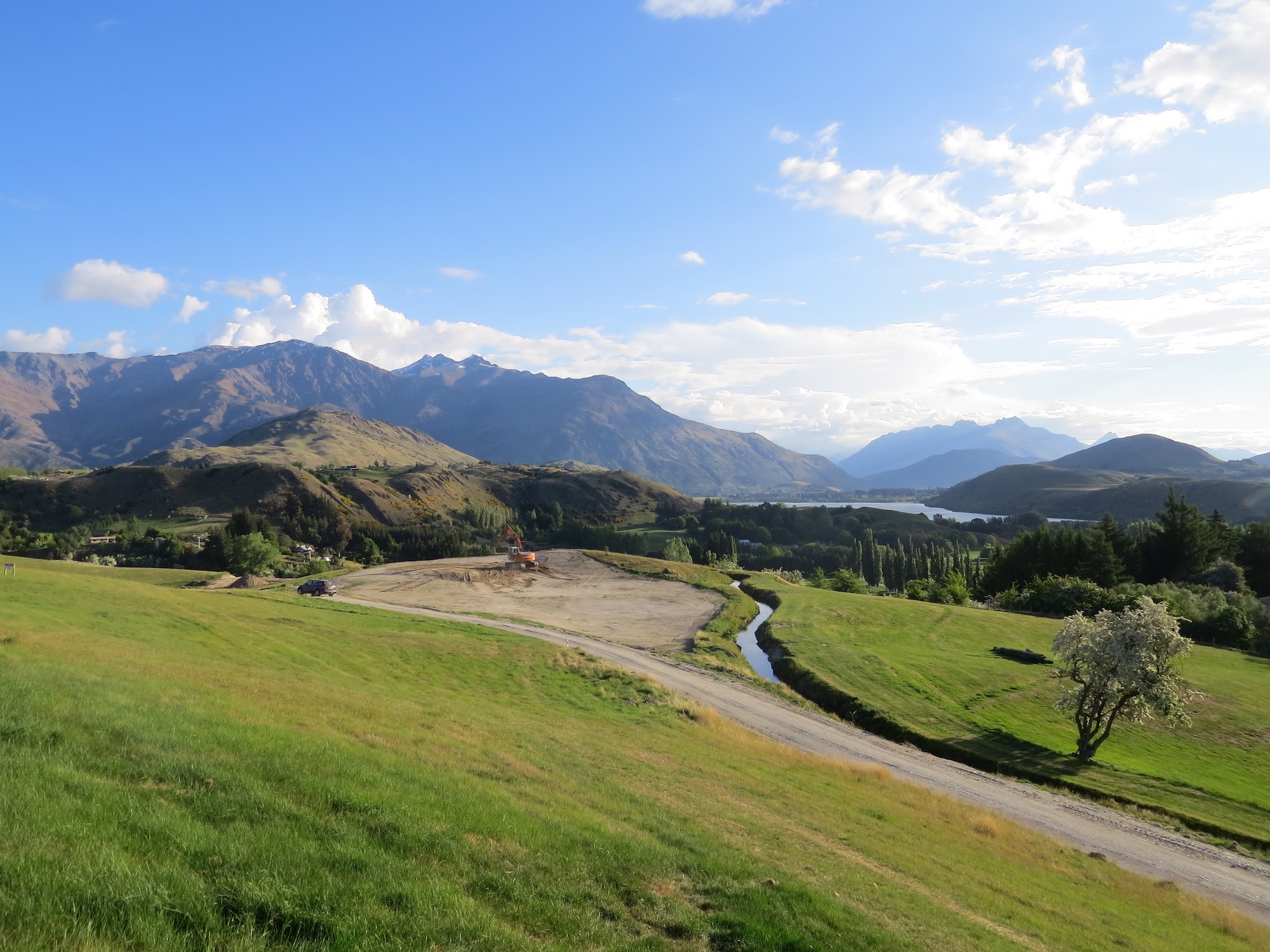 By: Darius Oliver
Back to News