Fiddler's Creek is a private, master-planned, residential community offering unsurpassed elegance amongst a tropical setting. With a very low density level of 1.6 Florida golf course homes for sale per gross acre, the plan anticipates nearly 100 distinct neighborhoods upon completion. Committed to preserving the environment, Fiddler's Creek is being planned to accommodate and enhance the natural beauty of Florida. Less than one-third of Fiddler's Creek® will be developed for residential use, while the remainder of the land is dedicated primarily to nature reserves, lakes, parks, golf courses and recreational areas.
Designed to enhance the dramatic natural environment, The Creek Course is a combination core and finger design with eight holes that play parallel, creating generous space. Instead of just one "signature" hole, The Creek Course features a series of great holes that are strategic and challenging, yet playable for golfers of all skill levels.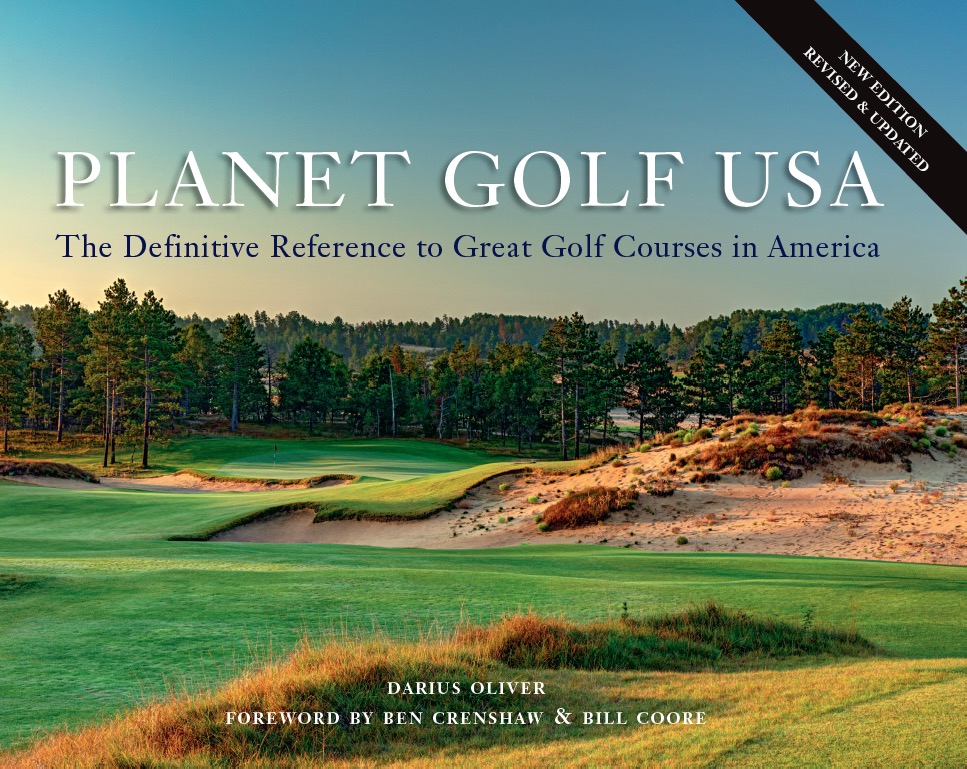 Special Offer – Planet Golf USA Now Only $50 for Christmas (Australia ONLY)
From golf club website.